Lee-Mat Heated Gloves: Your Best Choice!
01-12-2018
Have a hard time keeping your hands comfortably warm during the coldest parts of the year? There's not many things worse than frozen finger tips when you're trying to enjoy yourself outside — or even worse, just get to work in the morning! Heated gloves are a serious game changer if you can never seem to keep your mitts toasty enough, and they're not always terribly expensive either!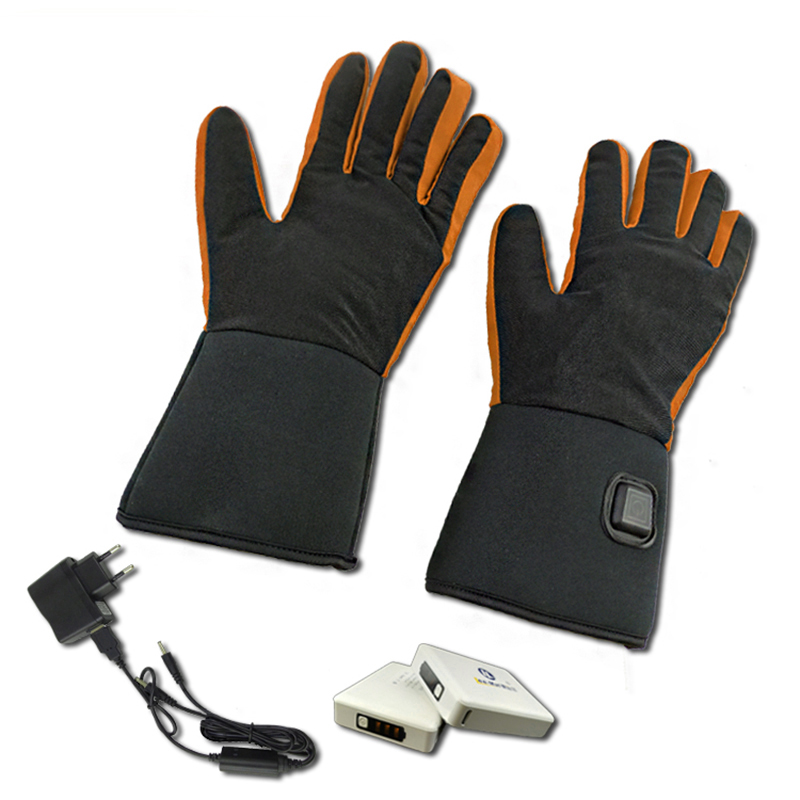 Whether you're looking for something to keep those hands warm while hunting, ice fishing, skiing or just for the football sidelines or morning commute, we've got you covered with some great, toasty options.
Not all battery heated gloves are created equal — some provide excellent heat but have fragile components and wiring making them less capable as skiing gloves or for other highly active winter sports. Other winter heated gloves are built tougher in order to take a beating but might not deliver the same level of warmth as some other units.
Say goodbye to purple fingers and light headedness from blowing into your hands all day and conquer winter this season with some new toasty coverage for your hands!
Here's a killer pair of heated gloves from Lee-Mat that will perform great skiing the slopes or in the driveway shoveling snow. These heated gloves are designed for active wear in the cold. The gauntlet cuff with drawstring closure keeps snow out of your sleeves and gloves while the adjustable wrist strap helps you find that perfect fit.
Reinforced palm patches and embossed neoprene knuckles add some serious durability to these gloves. They're also both highly breathable and totally waterproof. These are gloves you would be stoked to own regardless of the heating component, they're built mindfully and they have a great look — something a lot of other motorcycle heated gloves just can't pull off. The fingers are touch screen compatible and the battery packs are discrete — the gloves even have three different temperature settings for precisely controlling their heat output and battery life.
Perhaps the best feature of these gloves is that the 7.4V Lithium batteries are rechargeable, meaning you'll get some great long term use out of these gloves. On one charge these gloves will last up to around eight hours on the low heat setting, six hours on medium heat and around four hours on the highest heat setting — not too shabby! After 500 charges the battery capacity should still be around 70% so these bad boys are in it for the long haul.
Definitely a solid buy for the winter sport enthusiast who needs a little help with their hands!