Warm heated socks from Lee-Mat
31-12-2018
Today we will introduce heated socks to everyone.
Heated socks also called battery heated socks, and heated ski socks. It keeps foot warm all the winter. And our heat-resistant ski socks are resistant to folding and compression and can be put into a washing machine for cleaning.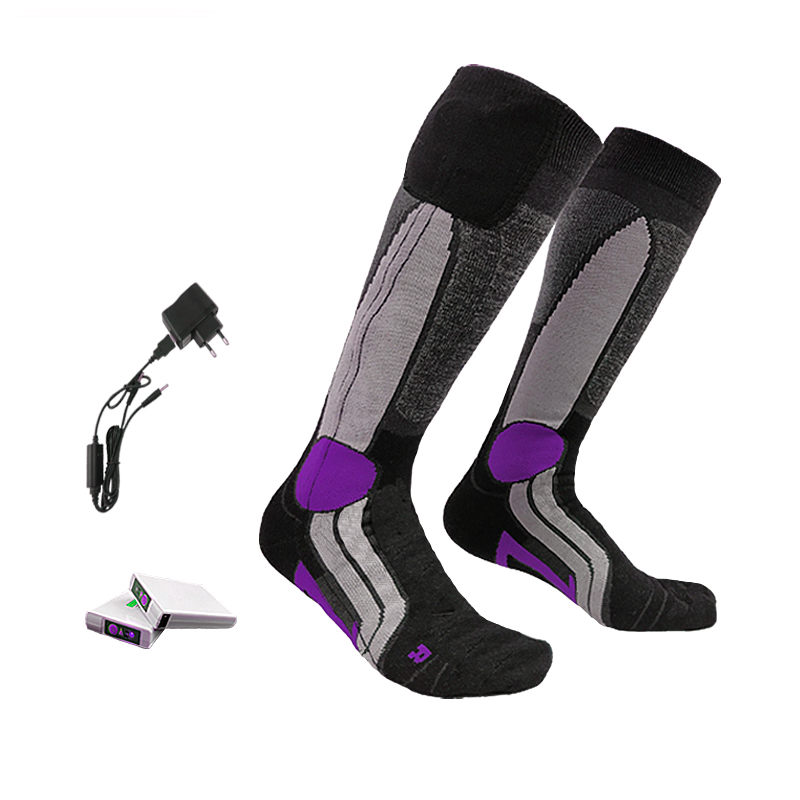 What's the functions of our heated socks ? Let's have a look:
(1) Promote and improve local and systemic blood circulation.
(2) Enhance metabolism.
(3) Improve immune function.
(4) It has anti-inflammatory and anti-tumor effects.
(5) The role of analgesia.
Our company specialized in making medical heated products more than ten years.
If you are interested in our product, please contact us at any time.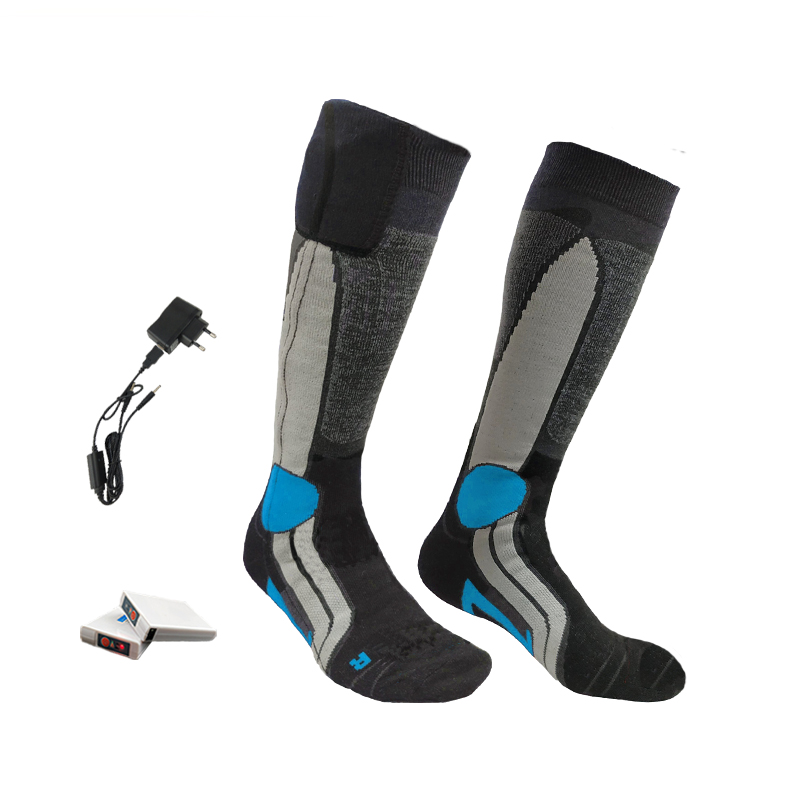 We promised that:
1. Making the sample until you are satisfied with it.
2. Offering professional service and answer your questions all day
3. Providing ODM and OEM
4. Custom size, color, logo and other design
5. Delivery the sample with 3 days
Welcome to visit our factory to check the products quality!